CDI announces new Advisory Board Members
CDI announces new Advisory Board Members!!
CDI is proud to announce the inclusion to their organization of George Williams, Betsy Steiner and Debra Weidmaier to its Board. These luminous stars of the dressage world have graciously offered to share their expertise and advice to CDI as it continues its mission of commitment to the education of the dressage community. With CDI's emphasis on bringing the best of the dressage world to its facility, offering clinics for local trainers and riders, it continues to strive to increase its breadth of educational opportunities to the area. Much wonderful advice has already been given, and we are honored at their acceptance of our request. We look forward to working together to increase the learning opportunities to the dressage world, with our desire to promote classically correct and humane training methods.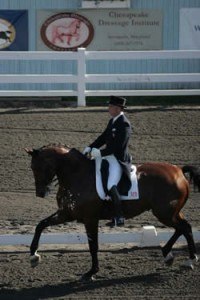 George Williams
President of the United States Dressage Federation and a member of the United States Equestrian Federation Committee. George is a highly accomplished International Grand Prix competitor including Dressage at Devon, Team Bronze at CHIO Aachen, and World Cup in Sweden. To see the latest article on George from USDF  click here.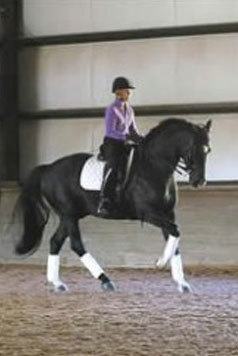 Betsy Steiner
American World Championship team member and USDF Bronze, Silver and Gold medalist. Betsy's three decade successes as a trainer and competitor are extensive and include USDF Bronze, Silver and Gold medals along with numerous FEI wins. For more information on Betsy see her website at www.BetsySteiner.com.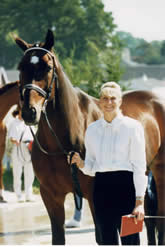 Debra Wiedmaier
Debra is an FEI trainer and rider that has accomplished USDF Bronze, Silver and Gold medals and successfully shown in Europe and the U.S. She has been USET Long Listed for Can/Am and the Olympics for 1992 – 1996. For more information on Debra see her website at www.DWDressage.com